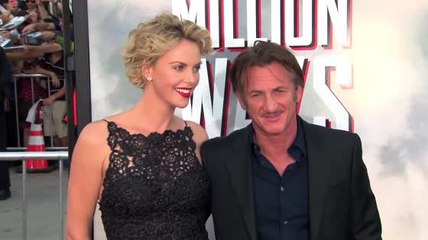 Are Charlize Theron & Sean Penn Secretly Engaged?
Splashnews | 8 months ago
Share On Facebook
Share On Twitter
Is one of the most secretive couples in Hollywood engaged? Us Weekly is claiming Charlize Theron and Sean Penn got engaged while vacationing in Paris this past November. And a source says although there's no ring, they're committed.
#SNTV #Splash News TV #rumors #relationship #Charlize Theron #Paris #celebrity #love #engaged #tabloid #
Share On Facebook
Share On Twitter
Watch On dailymotion.com