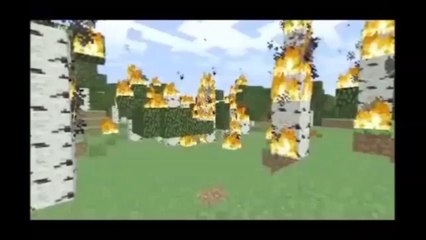 MHC : The Underground Challenge Reloaded : Day1 reloaded : OUTFXD
Outfxd | 6 months ago
OUTFXD takes on the Underground challenge: Reloaded for January 2015
MHC :Underground Challenge : January 2015 : Minecraft : Hardcore
Outfxd, Self proclaimed worst video gamer in the world, Takes on Michael Deerings Minecraft Hardcore Challenge for January 2015
The Underground Challenge Reloaded!
Seed: 40
World type: Default
Generate Structures: OFF
Vanilla Minecraft, no mods, current version.
Hardcore Mode.
Standard rules:
No sleeping.
No AFK crop growth.
No alternate world exploration.
Everything on-camera at normal speed.
Episodes run from sun up to sun up, when the zombies burn.
Post 10 episodes in January, starting January 1st, every Monday and Friday in the month.
Nobody dies on day one.
Objective: Survive the month with style!
Michael Deerings Channel:
https://www.youtube.com/channel/UCkEp...
Minecraft,Hardcore,Challenge,Video game,
#Minecraft #Video game #Hardcore #Challenge #3C #MHC #OUTFXD #