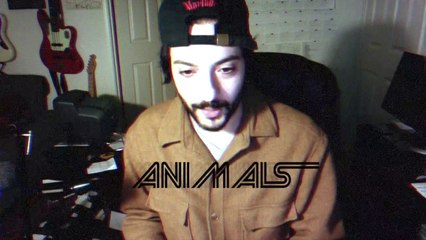 We are ready for a great 2015 at ANIMALS! Come along.
Amirmotlagh | 6 months ago
Do use a favor. Follow. Follow NOW or DIE!
We have sound effects for days.
And if you want to go all the way, go to www.amirmotlagh.com and join the mailing list if you're feeling frisky.
Cheers to a New Year!
#Filmmaking #Amir Motlagh #Black comedy #animals #production #cinema #series #los angeles #dtla #