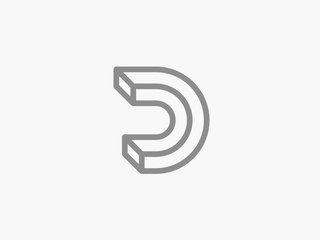 Considering a new kitchen?
By: Kitchenfor | 5 months ago
Visit our showroom to see all that Kitchen Formations has to offer. If you would like to meet with one of our designers to discuss your project, please phone ahead or fill out the contact form and schedule a one on one appointment. This will ensure that your project gets the undivided attention it deserves. There is no cost or obligation.
http://kitchenformations.com.au/
#Wardrobes Bunbury #