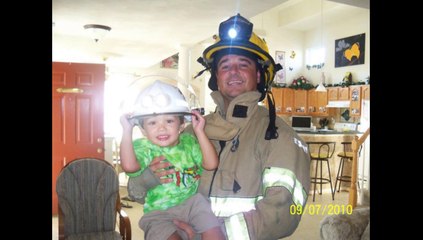 Fire Safety with Mark Leary
The Fire Safety story from In New Light Video Magazine the October issue.
In New Light Video Magazine is now a mid-month publication, created as an innovative, alternative news media for expressing views that are outside of the mainstream or common knowledge. It is built in video format and hosted on Youtube for ease of viewing on phones, tablets, and computers. With its narrations and text, it also caters to the hearing and visually impaired, and anyone that may have a harder time reading the articles. In New Light Video Magazine can also be conveniently watched and listened to while on the go!
#Firefighter #Firefighting #Fire department #Firewise Fire-Safe #
By: Innewlightvideomag | 2 months ago